September is rife with awesome releases, and I'm putting my official Pimp Slap of Excitement on just a few of them, here on the blog. In no particular order, we have the following Urban Fantasy releases:
A week ago saw the release of the newest baby by one of my favorite people, Jeanne C. Stein. If you haven't gone and gotten your copy of Crossroads, yet, get to steppin'!
C.E. Murphy, one of my fave authors, has released Wayfinder:
Cherie Priest has her second Cheshire Red Reports book out, Hellbent. I blurbed the first and really enjoyed it:
Trent Jamieson, a fellow Orbit writer, will be releasing The Business of Death. I adore this cover: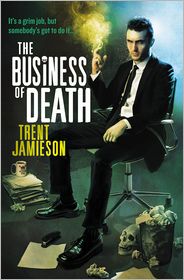 Keri Arthur's Darkness Unbound comes out at the end of the month:
L.A. Banks, who passed away August 2nd, will release Surrender the Dark. If you buy one book this month, buy this one and help this lovely lady's family pay her medical bills:
Also out at the end of this month is Jennifer Estep's Spider's Revenge. I had the chance to meet Jennifer at AAD 2010, and she was lovely. She also made me want to read this series, it sounds great: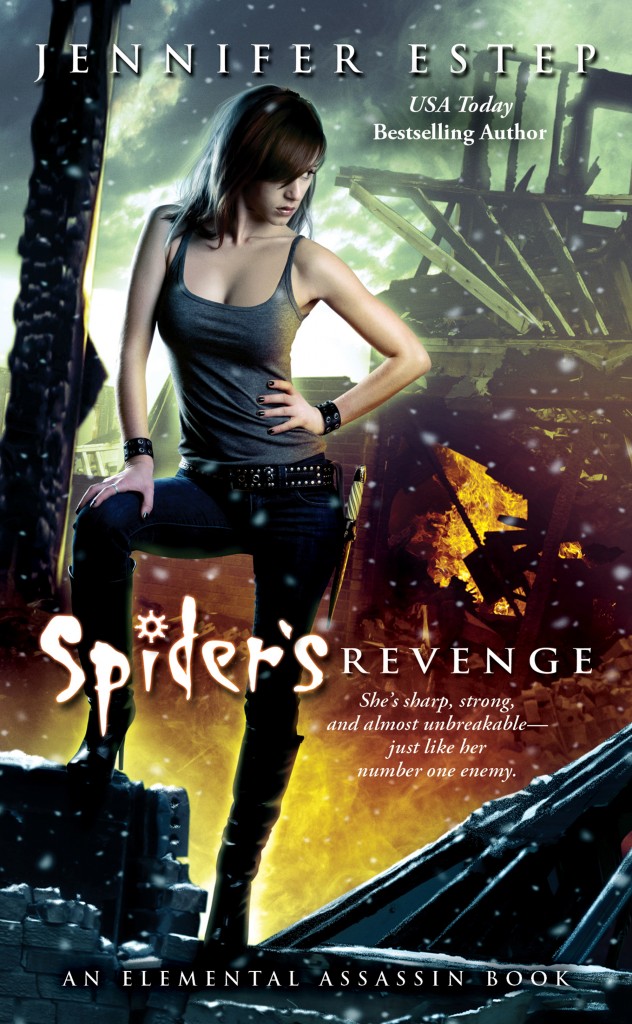 Last but certainly not least is Nancy Holzner's Bloodstone. Nancy's another author I met at AAD, and another author whom I now very much want to read:
There are also tons of awesome Para Roms on offer in September. Por ejemplo:
My friend and fellow Leaguer, Michele Bardsley, is releasing Must Love Lycans:
Meljean Brook has released her latest Guardian novel, Demon Marked. I've read a few of these and really like the series:
One of my all time favorite writers, Nalini Singh, has her latest Guild Hunter novel out, Archangel's Blade . I may have cooed with delight:
And, finally, another author of whom I'm a fan, Gena Showalter, is releasing The Darkest Surrender:
These are only a few of the awesome books out this September, so enjoy! It's a bumper crop this month.