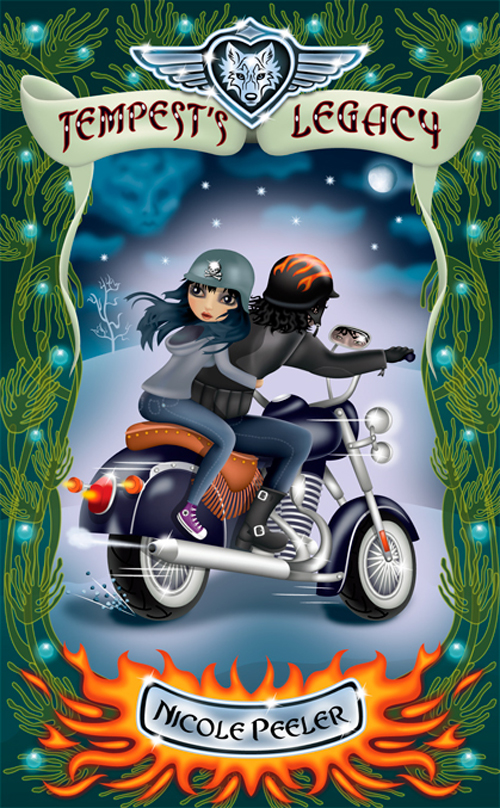 After a peaceful hiatus at home in Rockabill, Jane True thinks that her worst problem is that she still throws like a girl – at least while throwing fireballs. Her peace of mind ends, however, when Anyan arrives one night with terrible news . . . news that will rock Jane's world to its very core.
After demanding to help investigate a series of gruesome attacks on females — supernatural, halfling, and human — Jane quickly finds herself forced to confront her darkest nightmares as well as her deepest desires.
And she's not sure which she finds more frightening.